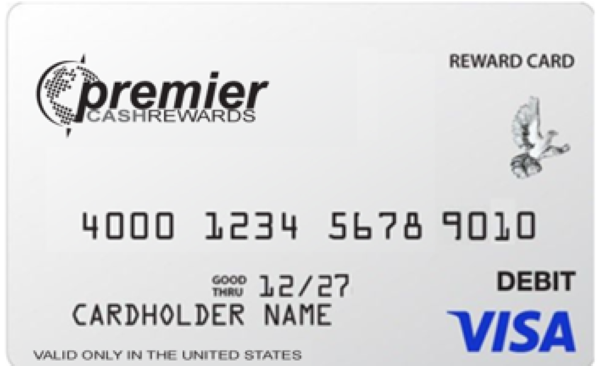 You've Earned It.
Now Go Spend It!

Activate and check balance all in one convenient location.
Your Premier Cash Rewards Visa® Prepaid Card can be used in the fifty (50) states of the United States ("U.S.") and the District of Columbia everywhere Visa® debit cards are accepted.
You can use your card for everyday purchases like home improvement, groceries, household goods, personal care, pharmacy, baby care, and more.